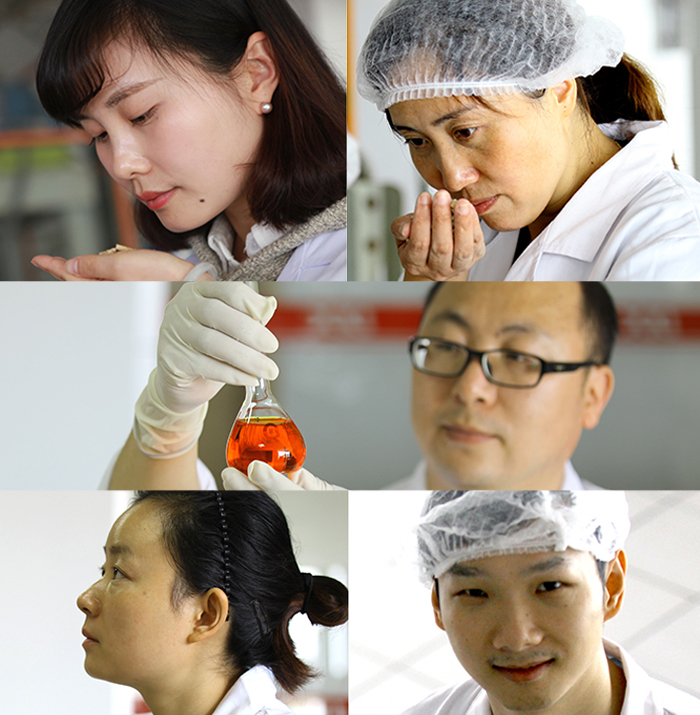 A seasoned team with adjunct professors, Ph.D., M.S., and specialists in animal nutrition, flavor science, biology, and microbiology that is committed to advance the understanding and application of feed palatability science and technology.
200,000 ㎡
Housing sows, nursery piglets, grow-finish pigs, and poultry
Performed >1,000 Animal trials

2 R&D Analytic Labs
2 Application Labs
4 Flavor Science Labs
1 Sensory Evaluation Lab
Equipped with advanced equipment including GC/MS, GC, LC, Electrical nose, and Electrical tongue.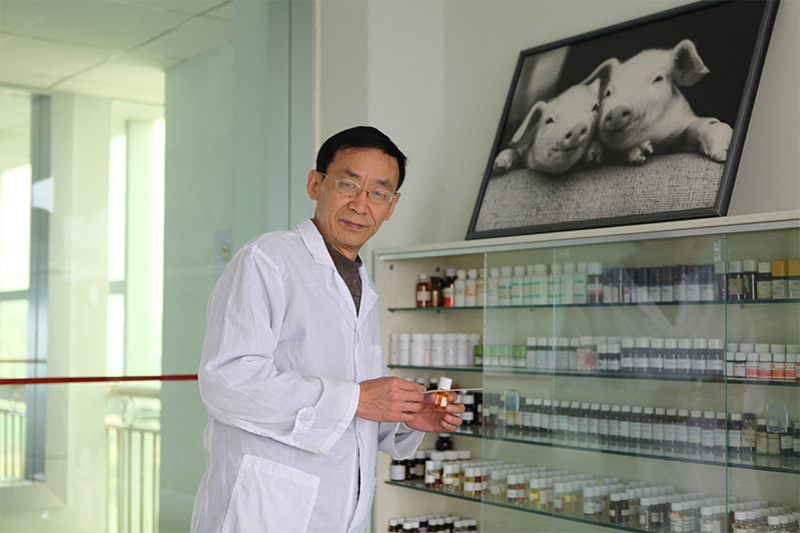 180 + Peer-review publications
30 + Patents
The only committee member from the industry for Chinese National Standards of Feed Additive
Flavor (since 2008)
Sweetener (since 2013)
Acidifier (since 2016)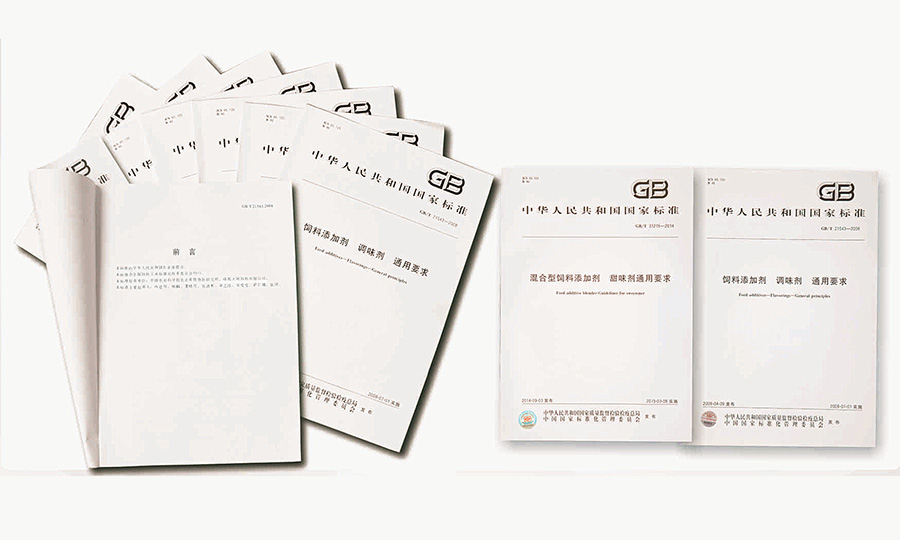 The DDC palatability technology is built upon 28+ years of scientific research, innovation, and quality manufacturing. With experienced flavorists and a strong R & D team in house, the art and science of blending flavors & tastes are perfectly balanced to create exactly what the animals prefer. Incorporation of innovative technologies, such as Maillard reaction and patented enzymatic reaction process, adds that irreplaceable soft, natural touch to the final product. With our state-of-the-art automatic batching system, the batching accuracy is up to 0.01 grams, guaranteeing the precision and consistency of DDCaroma while eliminates cross-contamination. Meanwhile, application of spray-drying technology in DDCsweet ensures homogenous, free-flowing, and stable particles from batch to batch.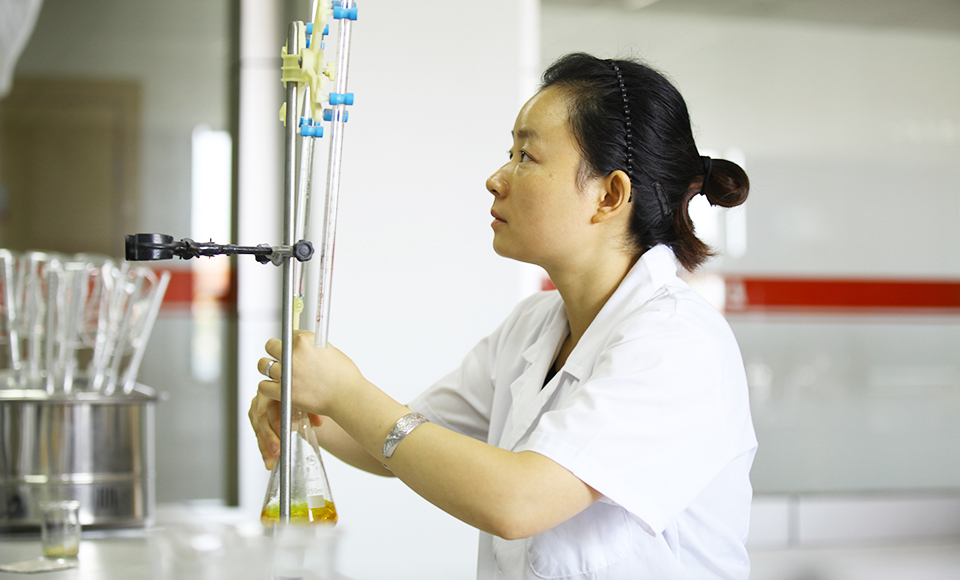 底部联系
Time of issue:
2020-05-28 00:00:00
Add: DadHank (Chengdu) Biotech Corp. No.123 Rongtai Avenue, National Cross-Strait Technology Industry Development Park, Chengdu, China, P.C:611130
Tel:+86-028-82633801
底部版权
Time of issue:
2020-05-28 00:00:00